We will show you the way to Success.
Give us a chance and we will prove our efficiency!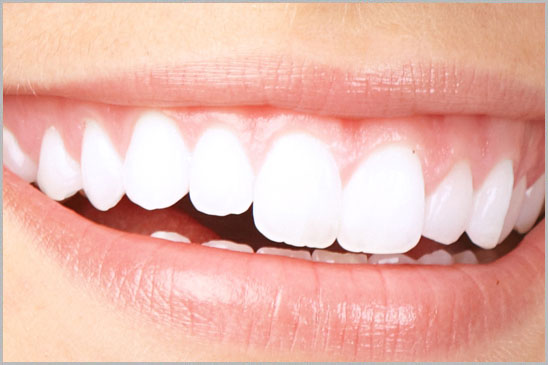 Laser Teeth Whitening
Laser teeth whitening treatments are a quick and easy way to achieve a whiter, brighter smile. We offer Picasso and LaserSmile laser teeth whitening and our in-office whitening treatment can be performed in as little as one hour.

Love the technology! This is the way a dental office or even doctor's offices should be up to date. Thank you Ferrari Dental Clinic.

A light-activated whitening agent is then applied to the teeth and when a laser light is applied, the whitening agent bleaches the organic portion of each tooth. Results of Picasso and laserSmile laser teeth whitening treatment are immediate. Hollywood Smile Lebanon In-office laser tooth whitening treatments are a quicker and more convenient way to whiten your teeth.

Everyone at the clinic from the front desk (Houry,Mireille,Pamela..) to the doctor( Dr.Habib Zarifeh) are wonderful. Thank you.


The color, shape, size and texture of my teeth are more attractive now, my treatment was done in a single visit I encourage all to try this procedure.